Welcome to the 2019-2020 Season!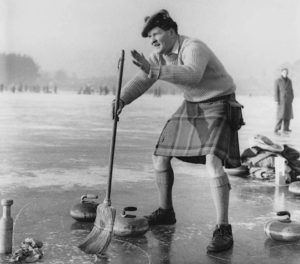 Photographer Unknown Curling Club on Lake Loch Leven, Kinross, Scotland, in 1959
Registration is now open
To register, please email winfieldcurlingclub@shaw.ca or phone 250-766-3318.
You can also fill out the registration form, and either return it to the club in person, or email it. Download the form and save it on your computer to fill it. You will not be able to save the information if you fill it in your browser screen. (WCC 2019-2020 Registration Form (fillable PDF document)
Open House Saturday September 28, 10am-4pm. Come see what we are all about!
If you've never curled but are curious, drop in and give it a try! You can also sign up for the learn to curl program.
Curlers looking for teams can let Wolf know.
You can register in person for the season.
We will have some snacks and of course, ice will available to use as well!
League Play Starts Monday October 7.